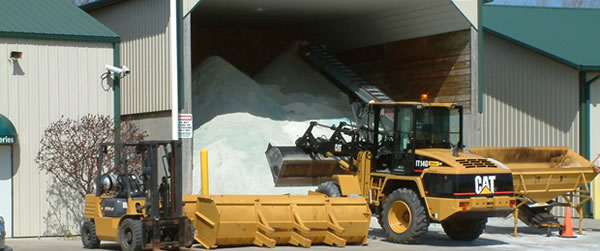 Green Sweep is one of the largest snow removal companies in the U.S.A. Serving the Toledo area since 1985.
Largest private salt stockpile in Toledo.
No slip/fall pay outs.
Large fleet of state-of-the-art equipment.
Weather services to predict and track storms.
Certified Snow & Ice Professional personnel.
Dedicated crew for every location.